SALEWA LEYSIN SW 21831-7931
Stylowa kurtka Stormwall, idealna ochrona przed wiatrem oraz różnymi warunkami pogodowymi Cechy: Nowoczesny, ergonomiczny, funkcjonalny kaptur Nieprzewiewna oraz wodoodporna Innowacyjne zestawienie materiałów z pikowaną podszewką z PrimaLoft Wewnątrz miękki, przyjemny oraz ciepły Polarlite Loft Dwie zapinane na zamek kieszenie na biodrach Regulowane mankiety oraz brzegi Dopasowany kaptur z możliwością regulacji do rozmiaru głowy Materiał: Stormwall 7p 3l loft 460/ 88%PA/12%EA Backing: 100% PL high loft (bonded) Inserts: taffetà 30d cirè i/o taffeà 30d cure Finishing: DWR, windresistant & breathable
STORMWALLMore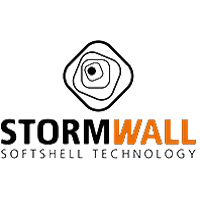 STORMWALL is our proprietary softshell fabric.
STORMWALL is windproof and highly breathable. It's designed to keep the
wearer warm, dry, and comfortable while providing excellent freedom of
movement. STORMWALL has a DWR finish, windproof membrane and high
stretch content.
BENEFITS:
- windproof
- water-repellent
- highly breathable
- freedom of movement
- 2-way stretch
- durable
- light insulation
WIND RESISTANT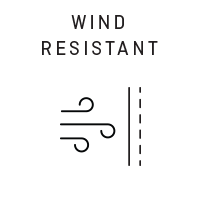 WATERPROOF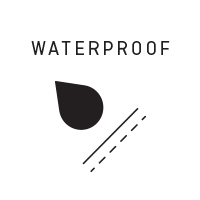 PRIMALOFT®More


PRIMALOFT® is the benchmark in performance of all synthetic insulations.
It provides warmth without bulk, is water-resistant, breathable,
highly compressible. Moreover, it is very light and has an exceptional
feel. PRIMALOFT® keeps you warm, even when wet.
ENGINEERED FOR SUPERIOR PERFORMANCE
Four key features that differentiate PRIMALOFT® from all other synthetic insulations:
WARMER: proprietary blend of small diameter fibres trap more air to insulate
DRIER: special finishes and small diameter fibres make PRIMALOFT® insulation water-resistant
SOFTER: Finer diameter fibres and proprietary finish make PRIMALOFT® insulation ultra soft
MORE COMPRESSIBLE: Smaller diameter fibres allow PRIMALOFT® insulation to compress into a smaller space
WARM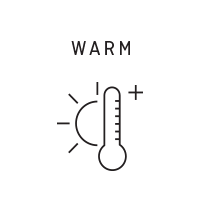 POLARLITE More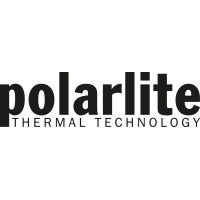 POLARLITE is SALEWA's proprietary fleece. It reflects our long-standing experience
with and enthusiasm for this lightweight, quick-drying insulation
fabric.

POLARLITE comes in various weights and with different characteristics:
stretch, microfibre, body-mapping, printed fleece. It covers all bases when
it comes to mountain sports.
We design our POLARLITE garments with specific activities in mind. POLARLITE
is warm, lightweight and comfortably soft. It's ideal for insulating outer
layers or mid layers and can even be worn next to the skin. POLARLITE
textiles are compressible, quick drying; breathable and easy-care, which
makes them ideal for mountain sports.

BENEFITS:
- warm
- lightweight
- abrasion-resistant
- soft
- packable
- quick drying
- easy-care
breathable