Kurtka Salewa Aqua PTX 2.5L W 20708-1660
Kurtka Aqua powstała z 2.5-warstwowej membrany Powertex. Zapewnia wodoodporność, wiatroszczelność oraz oddychalność podczas trudów wędrówki.
POWERTEXMore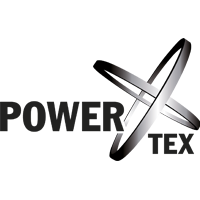 POWERTEX is our proprietary breathable, waterproof and windproof shell fabric with a water-repellent finish.
POWERTEX is developed to provide the right combination of performance,
weight, durability and comfort. It has a waterproof polyurethane-based
membrane. During aerobic activities the breathable membrane transports
vapour to the outside, reducing internal condensation and maintaining a
comfortable wear climate.
Our POWERTEX fabrics are available in 2, 2.5, AND 3-LAYER constructions
to cover a range of different performance levels.

BENEFITS:
- waterproof
- windproof
- breathable
- durable
- abrasion-resistant
- lightweight
- packable
- excellent value for money
WATERPROOF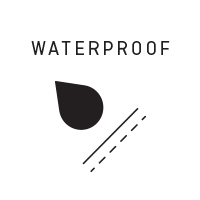 WIND RESISTANT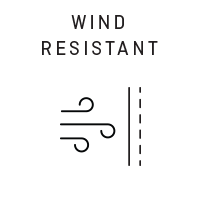 breathable