SALEWA COLADO PTX W JKT 18945-0901
Lekka damska kurtka sportowa z membraną POWERTEX, która zapewni ochronę przed niekorzystnymi warunkami atmosferycznymi. Cechy: Damski, stylowy krój Waga: 560 Membrana: Powertex Ściągacz u dołu kutki Regulowane mankiety rękawów Dwie kieszenie z przodu zasuwane na zamek Dwie wewnętrzne kieszenie Odpinany kaptur
LIGHTWEIGHT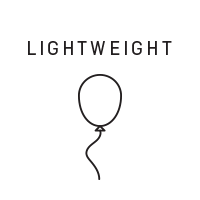 POWERTEXMore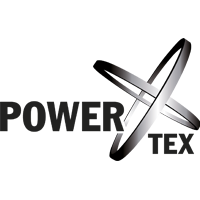 POWERTEX is our proprietary breathable, waterproof and windproof shell fabric with a water-repellent finish.
POWERTEX is developed to provide the right combination of performance,
weight, durability and comfort. It has a waterproof polyurethane-based
membrane. During aerobic activities the breathable membrane transports
vapour to the outside, reducing internal condensation and maintaining a
comfortable wear climate.
Our POWERTEX fabrics are available in 2, 2.5, AND 3-LAYER constructions
to cover a range of different performance levels.

BENEFITS:
- waterproof
- windproof
- breathable
- durable
- abrasion-resistant
- lightweight
- packable
- excellent value for money